Olá! Hoje eu gostaria de compartilhar com você mais um layout com técnicas de mixed media, dessa vez para o My Messy Table e Prima BAP e março. Além do projeto com os novos produtos da coleção Prima French Riviera, você confere dois vídeos com o passo a passo do Layout.
Espero que goste e não se esqueça de se inscrever no nosso Canal Youtube.
Hi Everyone!  Today I would like to share a project that I made for  My Messy Table blog and Prima BAP – March. For this project I decided to create a layout page using the new French Riviera Collection. You can check it out the step by step video in this post.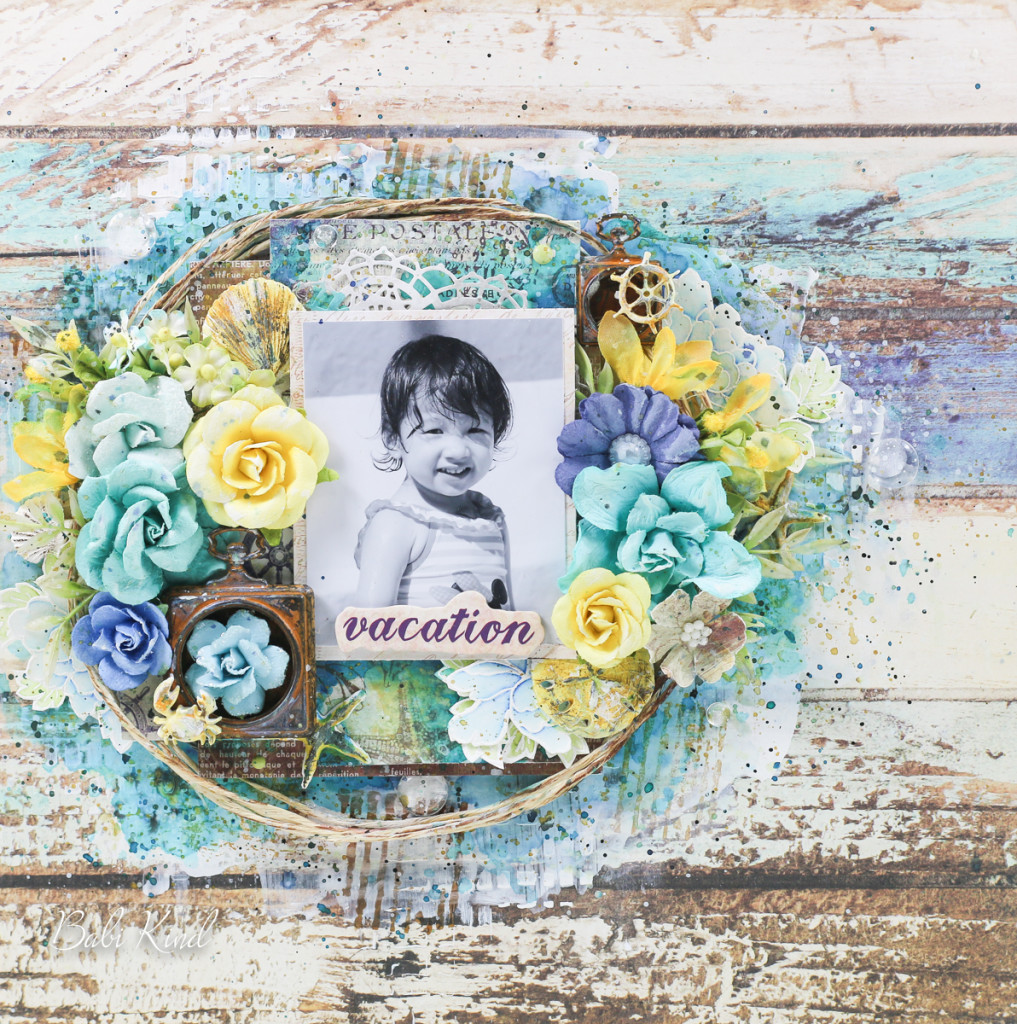 Procuro sempre trabalhar com cores análogas e/ou complementares para criar um equilibrio entre as cores.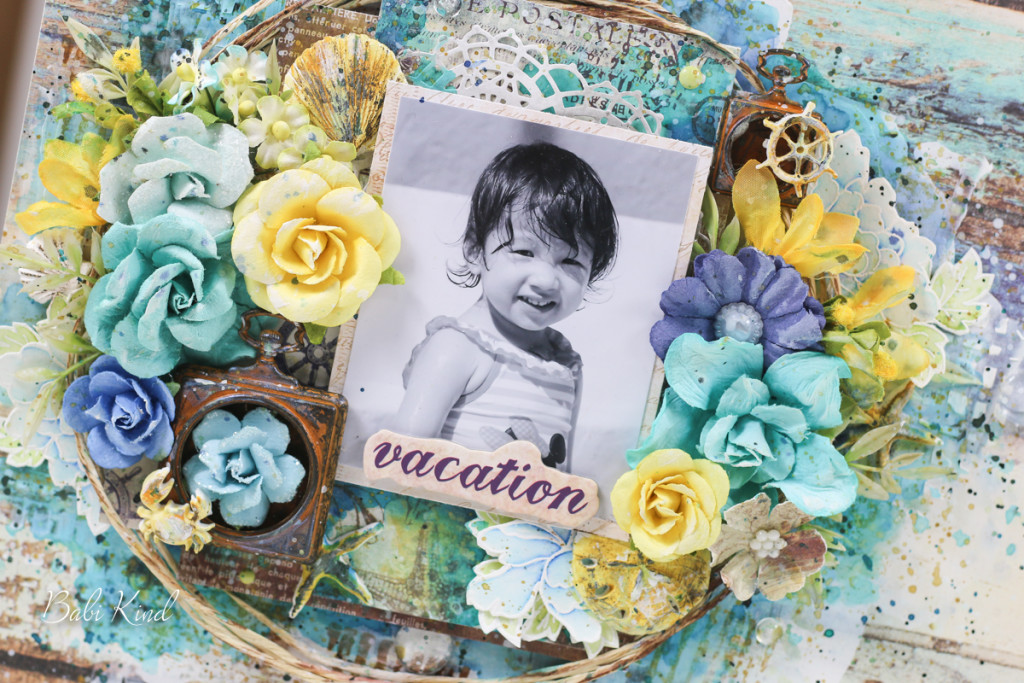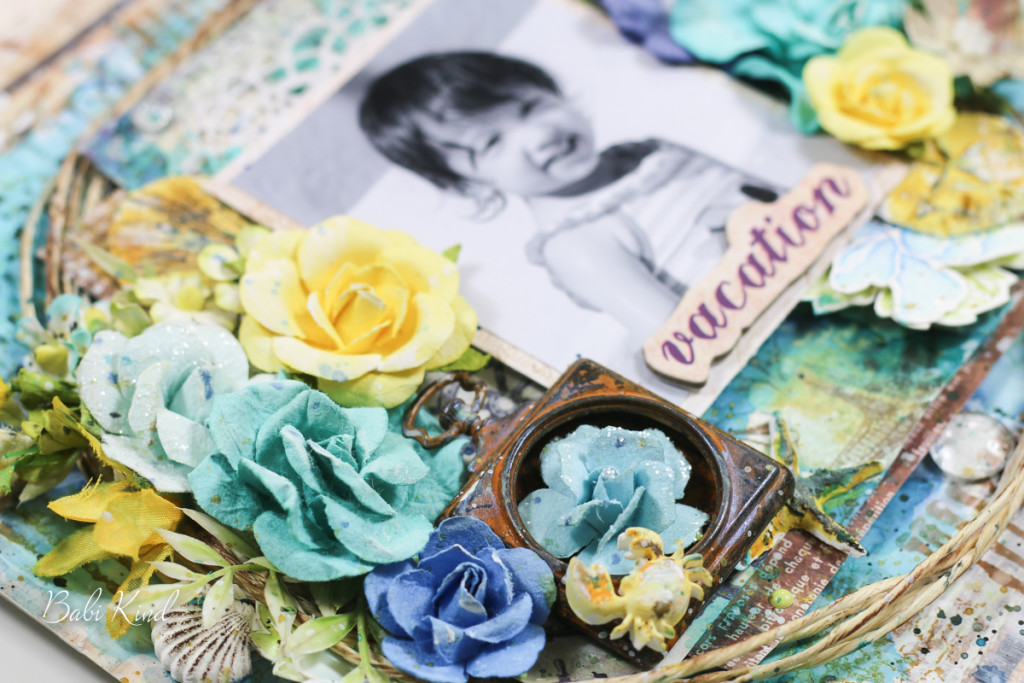 Você confere a lista de materiais nos vídeos.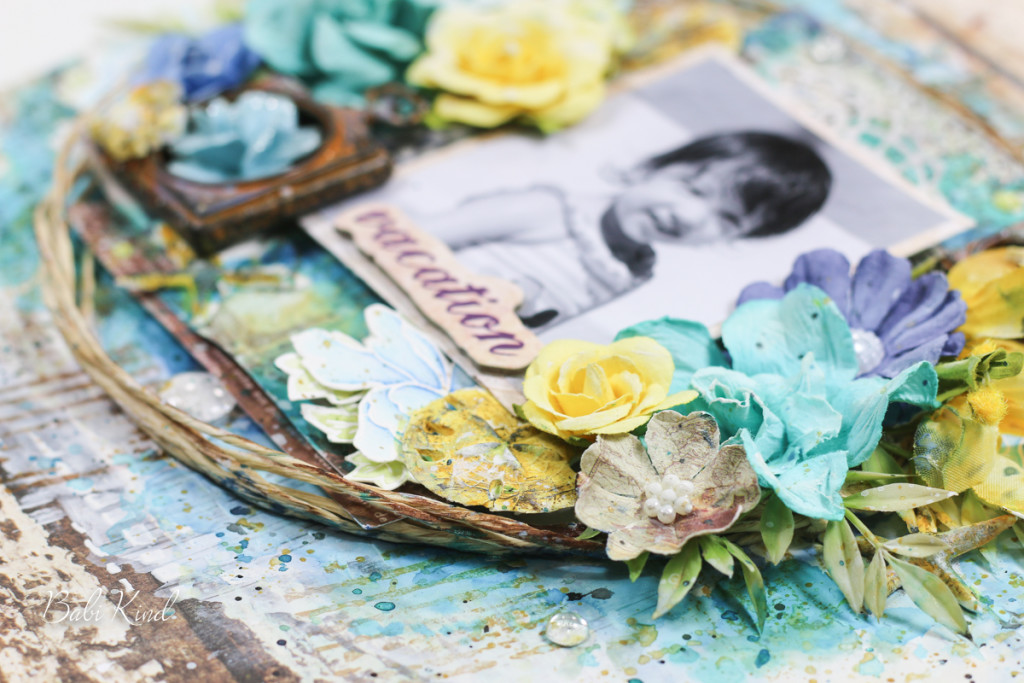 Vídeo 1 – Base reforçada para layout
Vídeo 2 – Tutorial Layout