Olá! Hoje eu gostaria de compartilhar com vocês o meu cartão  para o desafio de fevereiro da Altenew. O tema do desafio é Places Abroad – Cyprus e, como eu amo tema de "praia", decidi participar com o meu cartãozito. Tem coisa melhor do que fazer scrap sonhando com um paraíso tropical? Acho que não rsss.
Além do cartão, tem um videozinho no final da postagem onde ensino a fazer  "madeira falsa" com carimbeiras…  e na semana que vem eu mostro o vídeo com a pintura das flores (Peony Scrolls).
Hi Everyone! Today I would like to share a card that I made for Altenew February Challenge – Places Abroad – Cyprus. Since I love this kind of theme I decided to participate.  Nothing better than creating a card and dreaming about a paradise beach, right?  I also did a video showing how to create this "faux wood" pattern and in the next few days I will share some watercoloring video with the beautiful Peony Scrolls Stamps.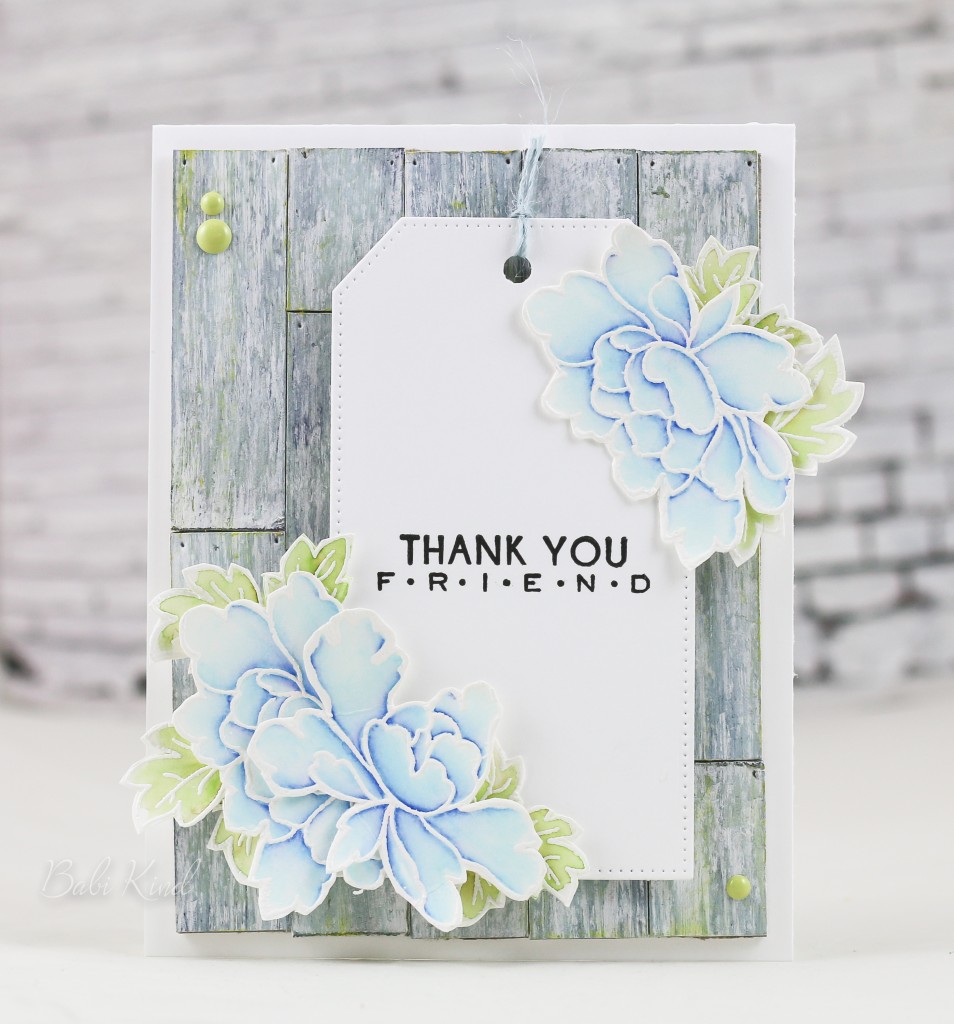 Espero que gostem e até a próxima.