Hello everyone, today I have  awesome news… I'm joining the Tiddly Inks Design Team.  Thank you Christy for this great opportunity.   I'm very happy to start off by introducing the new collection. You can check it out on Tiddly Inks website and blog for more details and take a look at other projects from my DT friends. Hope you enjoy the new collection as much as I have.
Olá pessoal,  hoje eu trago algumas novidades. Semana passada eu recebi um super convite para integrar o  time de DTs da Tiddly Inks. Fiquei super feliz, obrigada Christy pela oportunidade !!! Eu tambem preparei alguns cartões para a minha estreia no lançamento da nova coleção da marca. Você pode acompanhar o lançamento e os outros trabalhos do nosso time de Dts no site e blog da Tiddly Inks. Espero que gostem da nova coleção, assim como eu.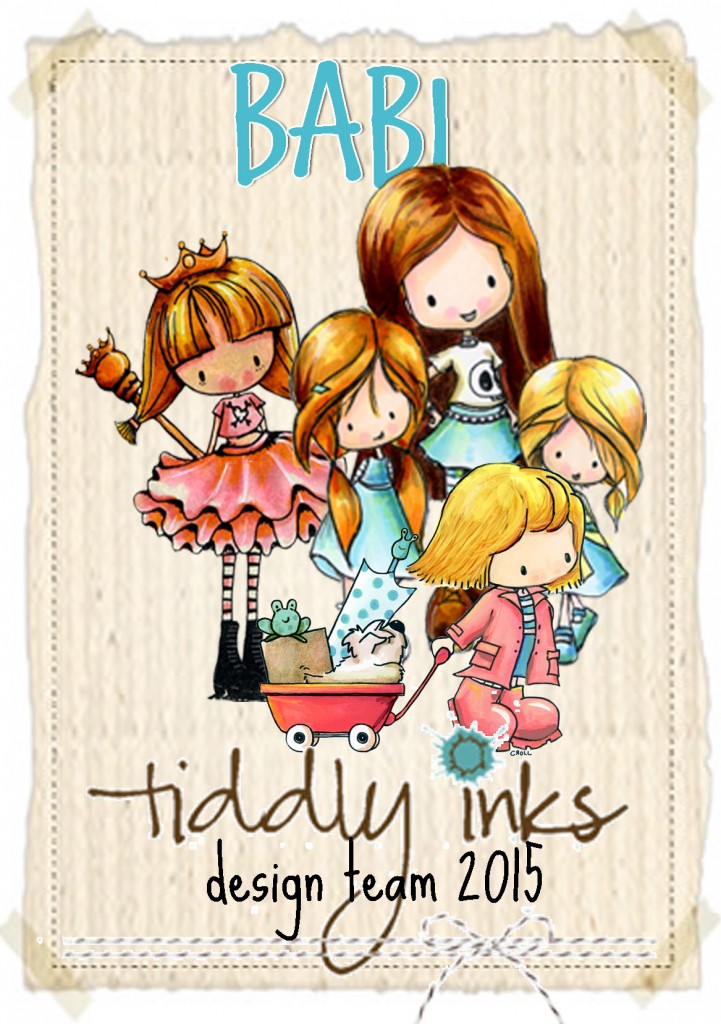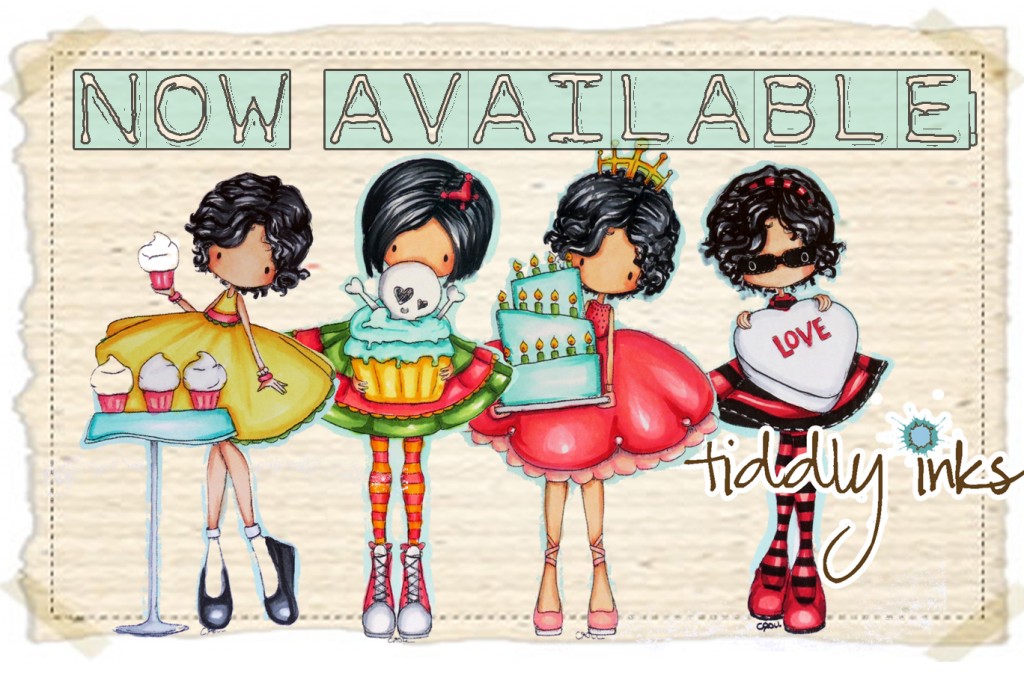 Here are my cards using the new collection. All these stamps and the rest of the release is available at Tiddly Inks Website.
E aqui as minhas criações. Você pode conferir os outros carimbos digitais no site da marca.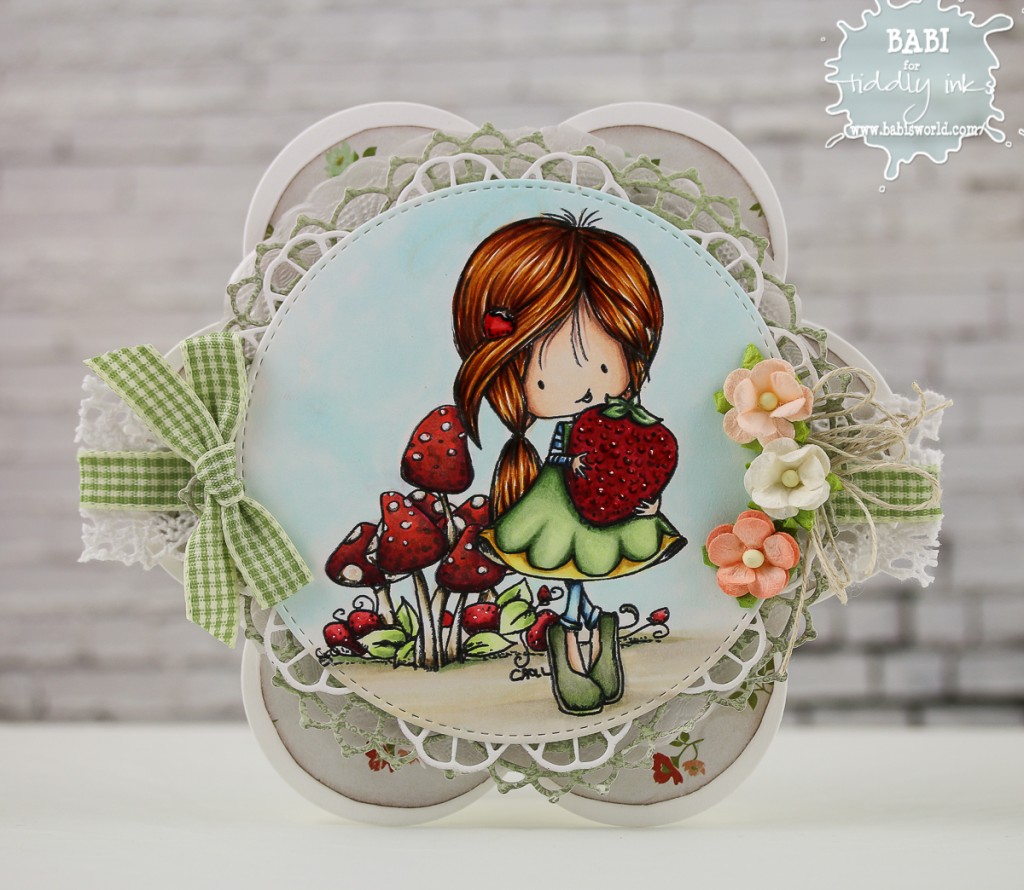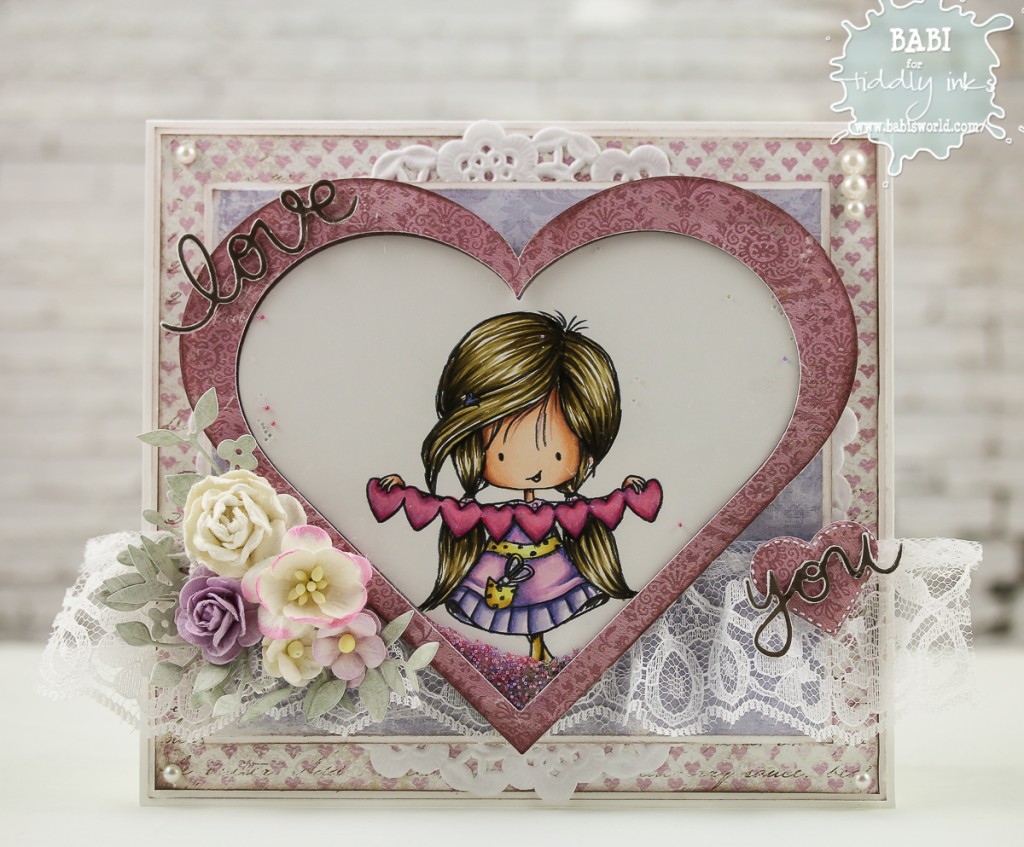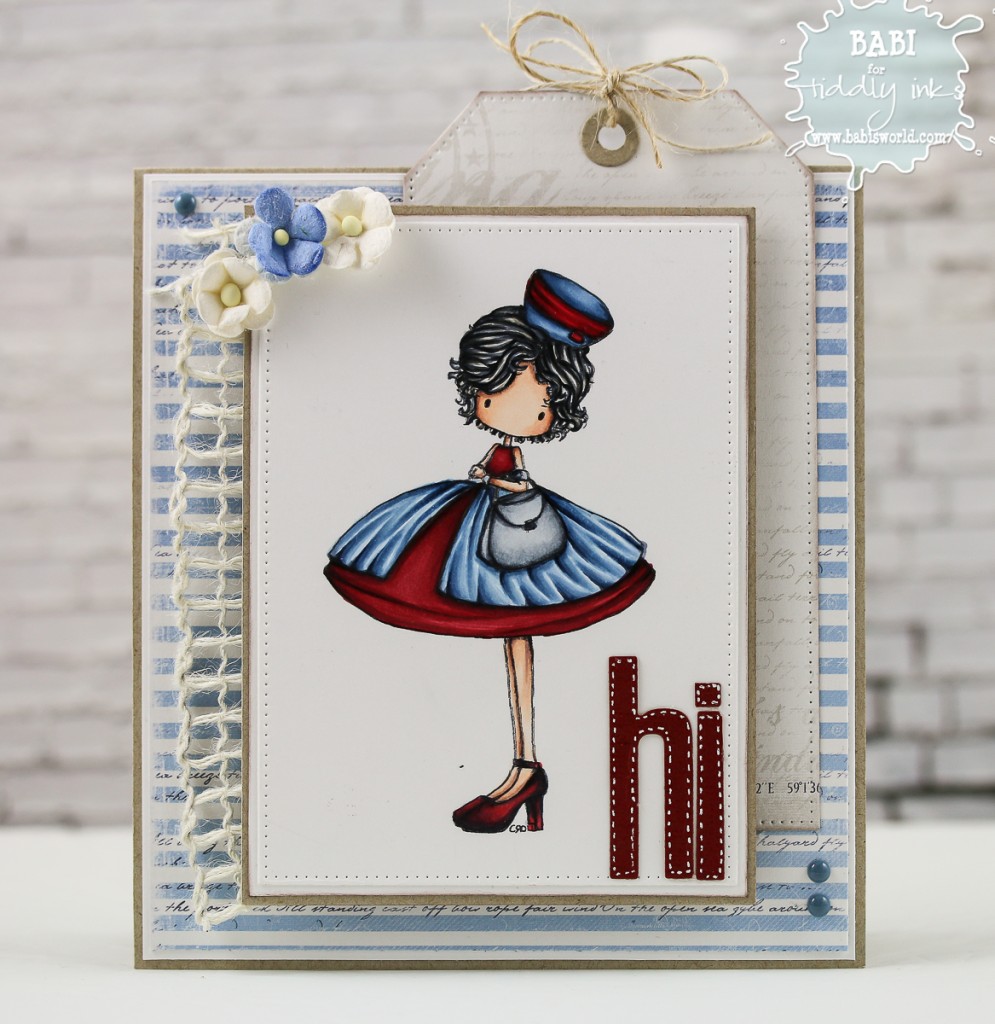 Thank you so much for stopping by
Obrigada pela visita!!!
Babi