Olá pessoal, hoje eu gostaria de compartilhar com vocês o meu cartão para o desafio do Tilda's Town dessa semana, com o tema Anything Goes. Eu decidi usar esse carimbo fofo, a Tilda with a Big Big Rose e esse carimbinho de moldura que eu comprei faz um tempinho, mas que não me recordo o nome. Vou tentar pesquisar nos meus catálogos e coloco o nome depois.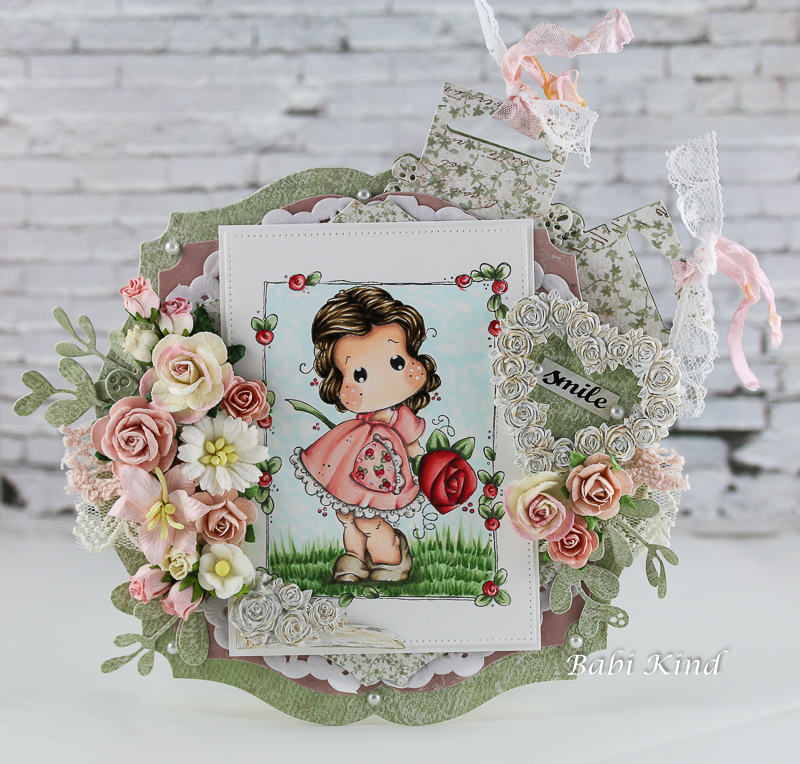 Faquinhas Magnolia So Wrapped Tilda, Vintage Flowers ans Leaf. Tambem usei faca da Go Kreate e My Favorite Things.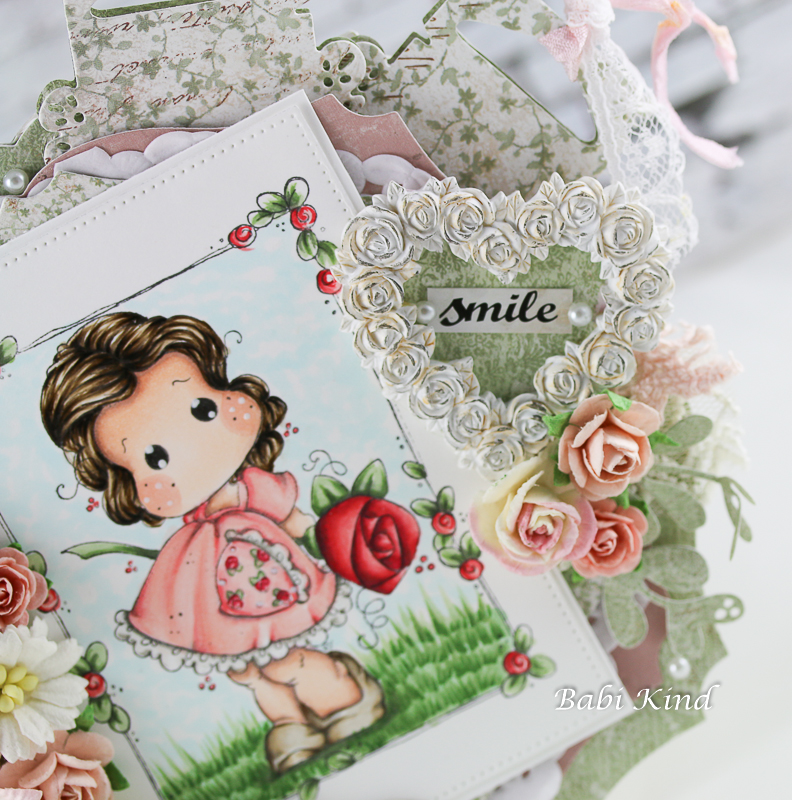 As molduras são da Prima Marketing, flores Wild Orchid  e Pérolas Melissa Frances.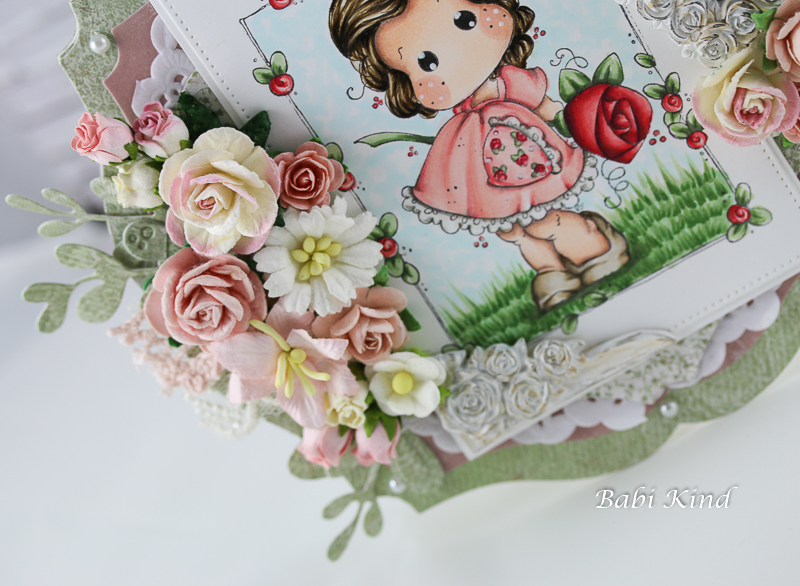 Marcadores Copic:
Cabelo: E49,E44,E42
Pele: E13,E11,E00,E00, R01 e V93
Vestido: R22,R21,R20,R01 e R00
Sapato: E44,E42 e E40
Gramas e folhas: G12,YG61,YG63,YG77
Rosa: R89,R29,R27,R24 e R22
Tilda's Town is a most magical shop specializing in Magnolia Stamps. Over 1,100 stamps in stock at all times. Tilda's Town offers FREE worldwide shipping on every order, every day. You can also save up to an additional 20% on your purchase by using one of the famous coupon codes.
Beijoca e até a próxima!