Olá, hoje eu gostaria de compartilhar um cartão que eu fiz para os desafios do Tilda's Town e Boutique Magnolia.
Eu utilizei a Summer Strawberry Tilda e o carimbo Strawberry, ambos da Magnolia.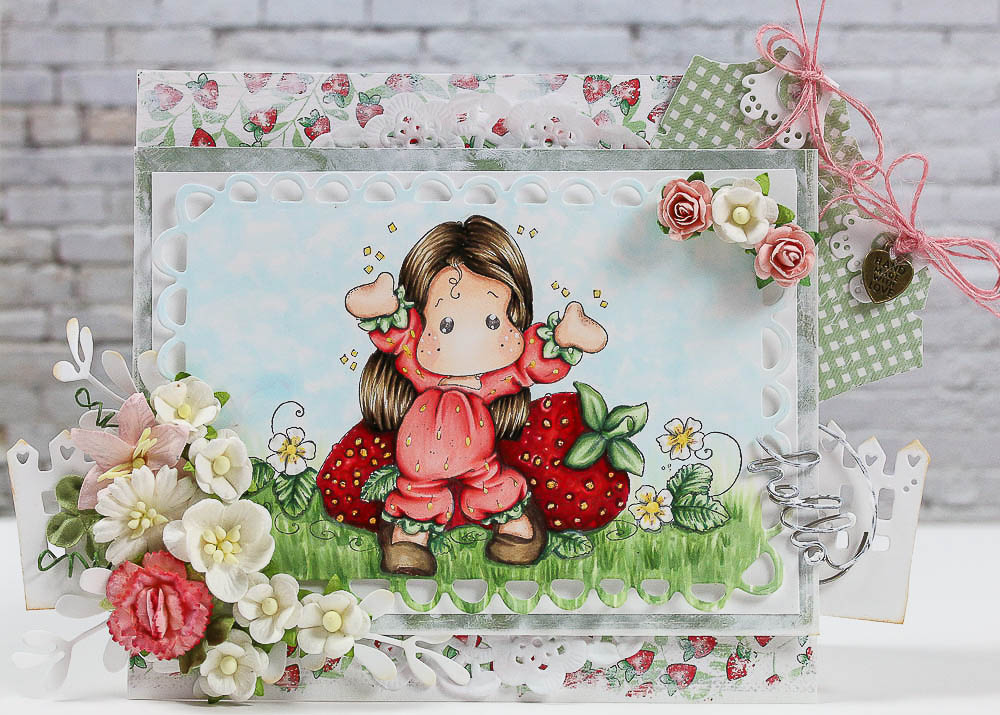 Fiz a pintura com marcadores Copic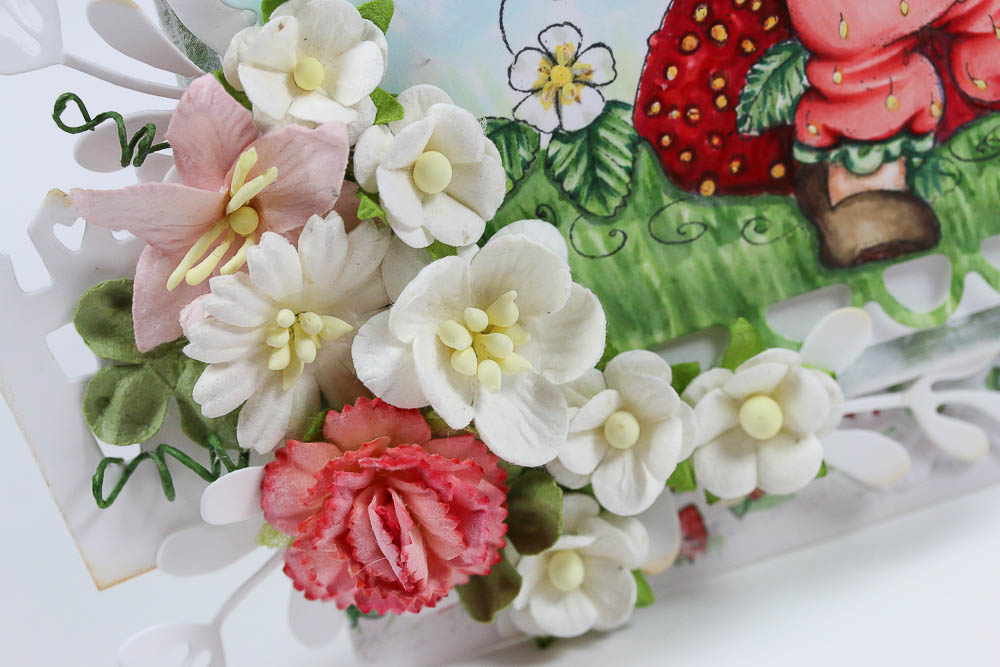 Flores Wild Orchild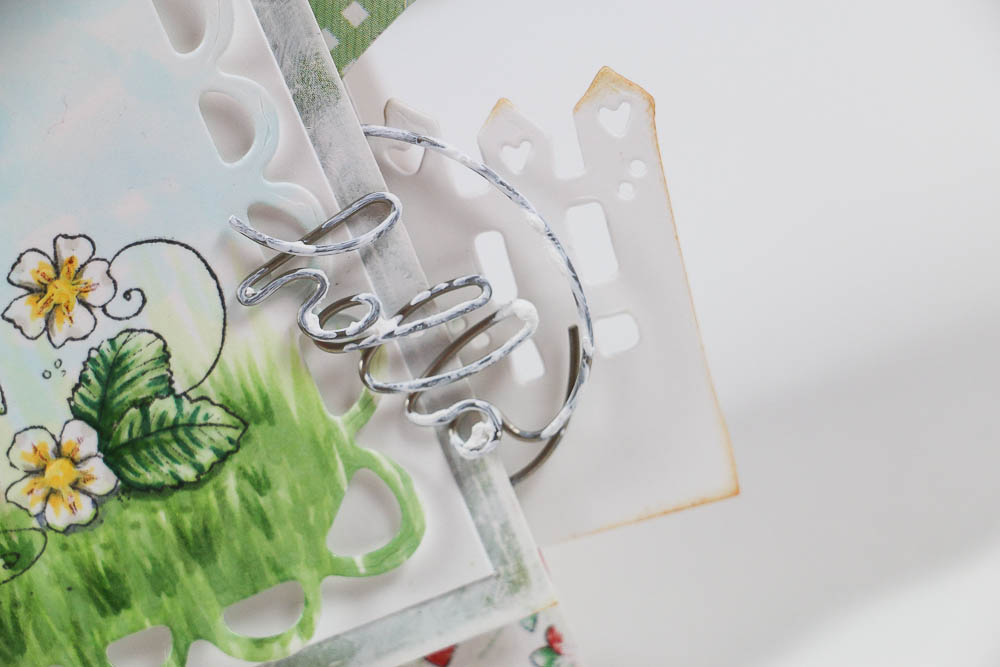 Esse Hello de metal é da Maya Road. Faquinha Lovely Fence e Vintage Flower Leaf da Magnolia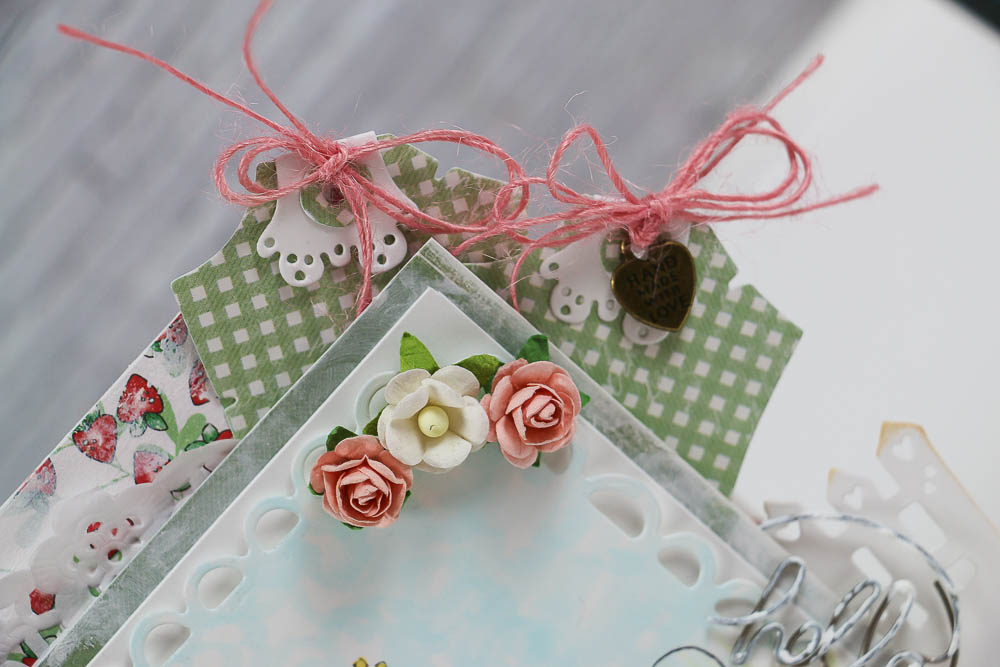 Papeis Magnolia e Maja Design
Tilda's Town is a most magical shop specializing in Magnolia Stamps. Over 1,100 stamps in stock at all times. Tilda's Town offers FREE worldwide shipping on every order, every day. You can also save up to an additional 20% on your purchase by using one of the famous coupon codes.
Beijoca e até a próxima!