Olá pessoal,
Primeiro cartão do ano aqui no blog  e eu decidi usar uma Tilda bemmmmm antiguinha, a Tomtiga Tilda da coleção Christmas/Winter2007.  Estou adorando essas Tildas mais antigas, sei lá… acho que entrei numa onda retrô. rsss. Esse cartão é para o desafio 87 do Tilda's Town, com o tema Winter. Então quem puder dá uma passadinha lá para conferir as lindas criações das DT's.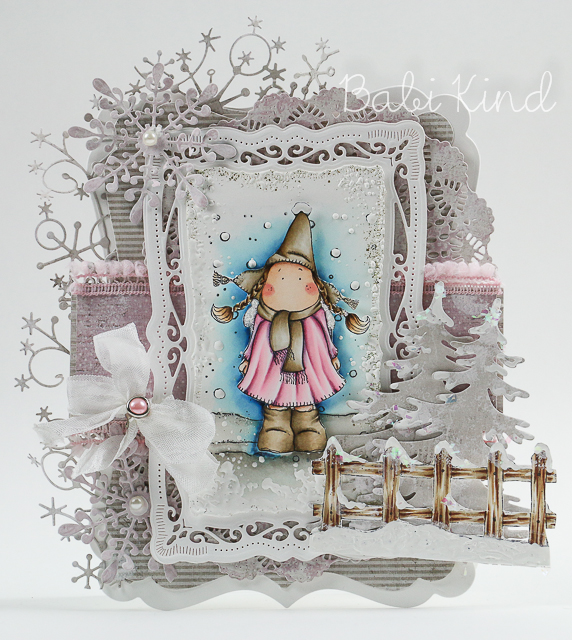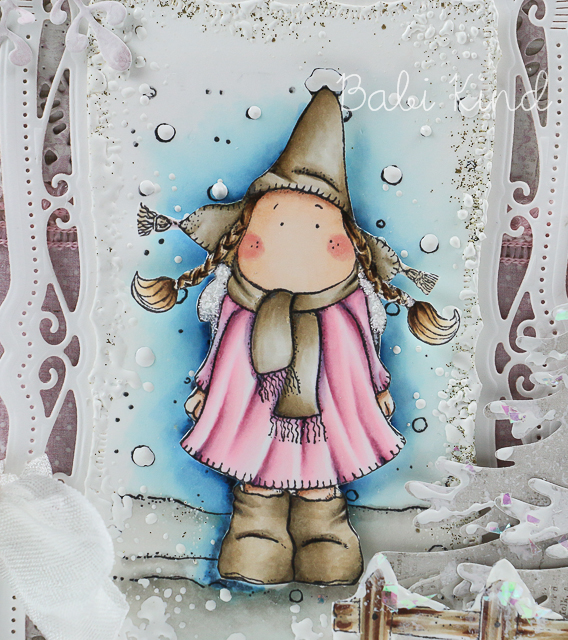 Tomtiga Tilda da coleção Christmas/Winter2007. Eu usei também  Fran-táge e White Glossy Enamel para criar o efeito de neve.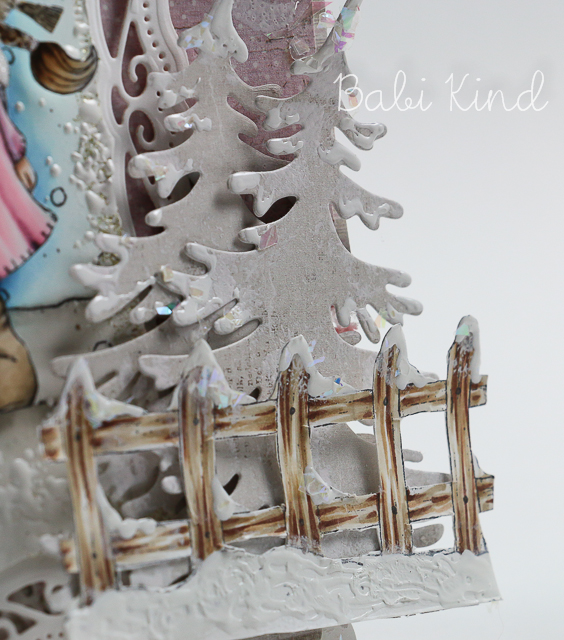 Faca de árvore La La land  Christmas Tree e carimbo Winter Fence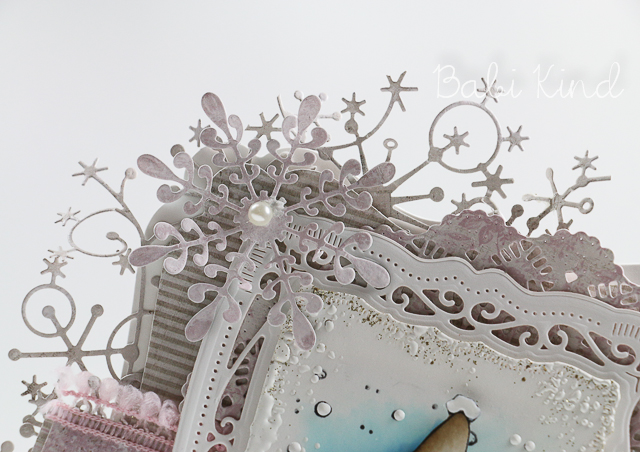 Faca Memory Box Frostyville border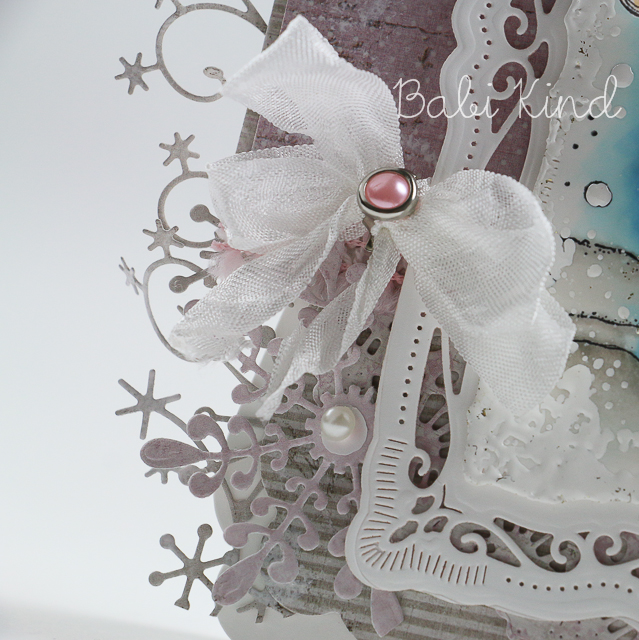 Faca Spellbinder –  Radiant Rectangles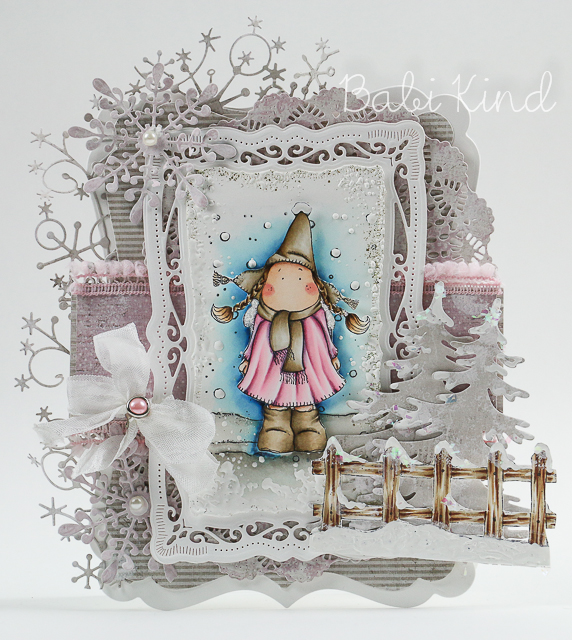 Papeis Maja Design e faca de Doilie Cheery Lynn
Marcadores Copic:
Pele: E13,E11,E00 e E000
Cabelo – E53,E55,E57
Vestido: RV00,RV000,R81,R83,R85
Gorro e cachecol: E40,E41,E43,E44
Sapatos: E43,E44,E47
Sombra: B16,B00 e C7
Chão: W4,W2,W00
I hope you stop by Tilda's Town blog. The winner will get a great prize – a $10 Gift Certificat
e to Tilda's Town online store. The winner will be random!
Tilda's Town is a most magical shop specializing in Magnolia Stamps. Over 1,100 stamps in stock at all times. Tilda's Town offers FREE worldwide shipping on every order, every day. You can also save up to an additional 20% on your purchase by using one of the famous coupon codes.
Challenges I'm Entering………
http://lovely-haenglar-only.blogspot.com/2014/01/challenge-85-anything-goes.html
http://7kidschallengeblog.blogspot.com/2014/01/challenge-90-anything-goes.html
http://totallygorjuss.blogspot.com.es/2014/01/challenge-217-ribbon.html
http://stampandcreatewithmagnolia.blogspot.com/2014/01/challenge-26-anything-winter.html