Hi, I'm doing a quick post just to show you guys 2 cards of mine that got published in the Guia do Scrapbooking & Cia, a famous Brasilian Magazine. This November issue is amazing and I'm very happy to showcase my cards (pages 60, 61). Thanks to Crazy Turkey for having me one more time in your magazine! The montly issues are sold at newstands, but you can take a quick look at the online version.
Olá pessoal, estou passando rapidinho para deixar 2 cartões meus que foram publicados na revista Guia do Scrapooking desse mês (paginas 60 e 61). Fiquei muitooo feliz em ver meus cartões na edição de novembro.  Obrigada editora Crazy Turkey por mais uma vez publicar os meus trabalhos. A revista desse mês está nas bancas e também para  versão online.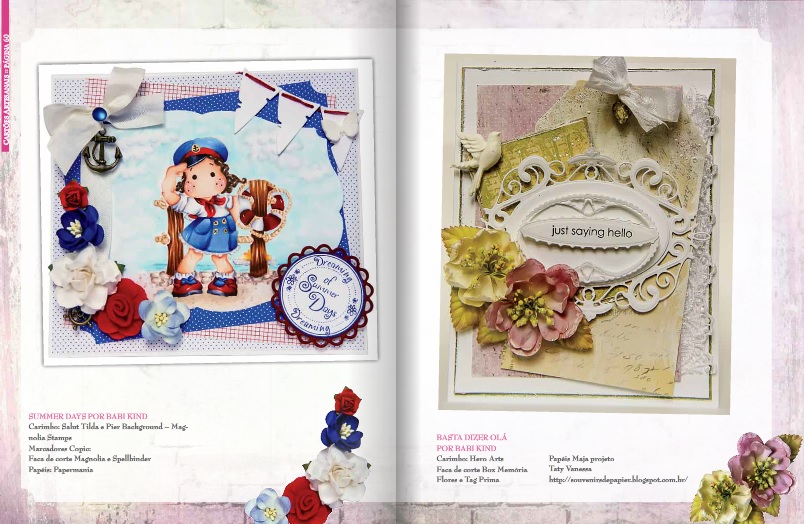 And these are my cards that got published.
E esses sãos meus cartões.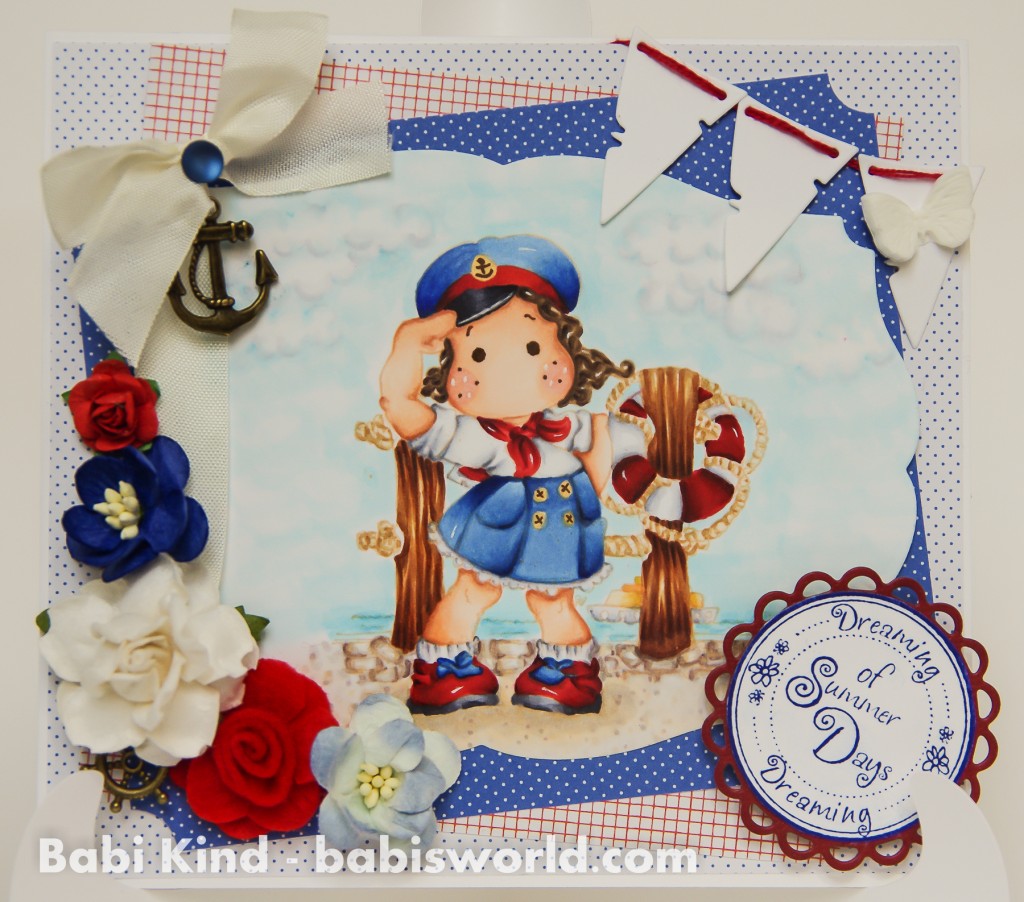 For this card I used Salut Tilda and Pier Background stamps from Magnolia and papers from Papermania.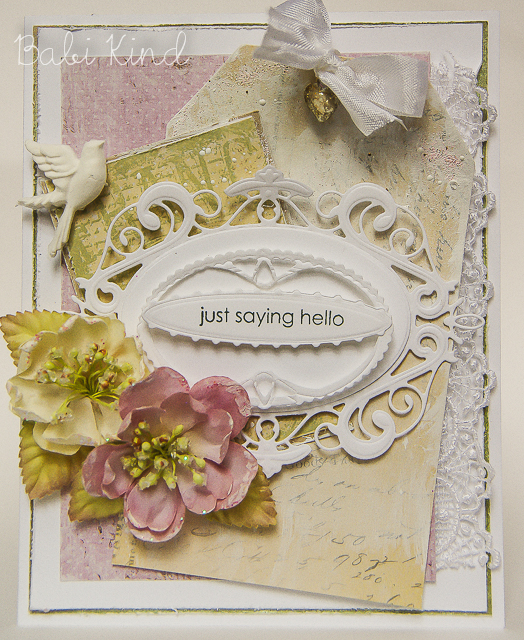 And for this card I used Palace Oval from Memory box dies, Prima Papers and flowers.
Thanks for stopping by.
Babi