Olá, meninas! Algumas de vocês já viram no meu Facebook o cartão que eu fiz utilizando a Snow White da Some Odd Girl, mas acabei não postando o meu cartão aqui no blog. Eu fiquei muito feliz que este cartão foi destaque no fórum da marca e foi selecionado como o melhor da semana. Yupiiii. Para quem ainda não viu, espero que gostem!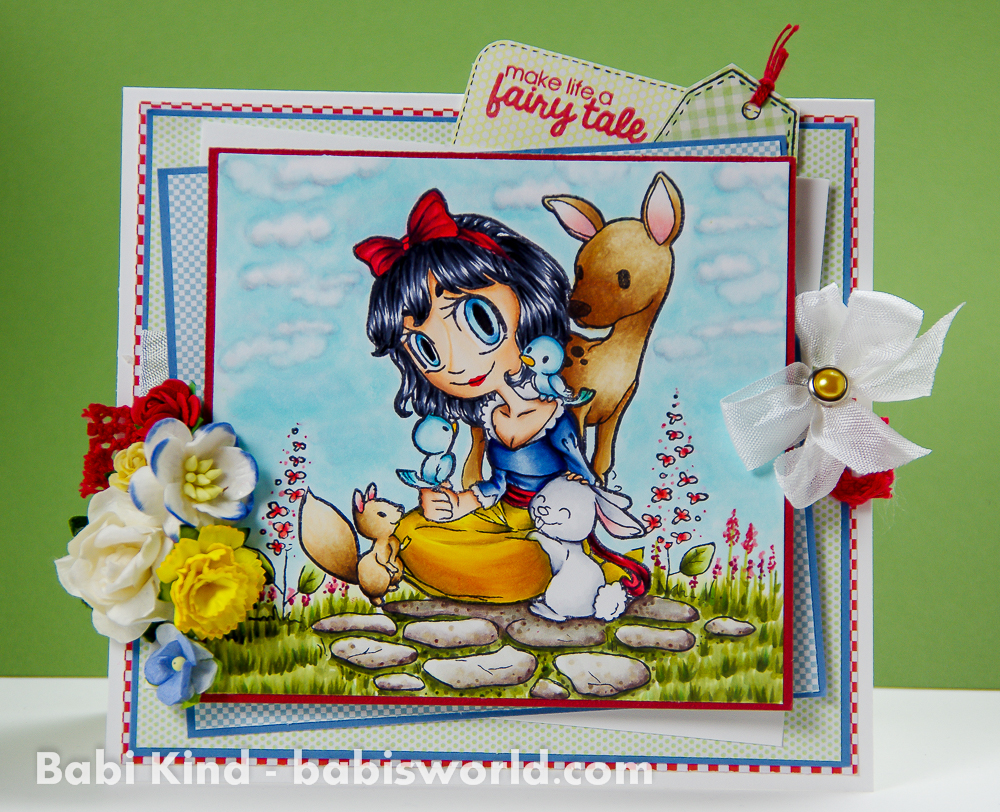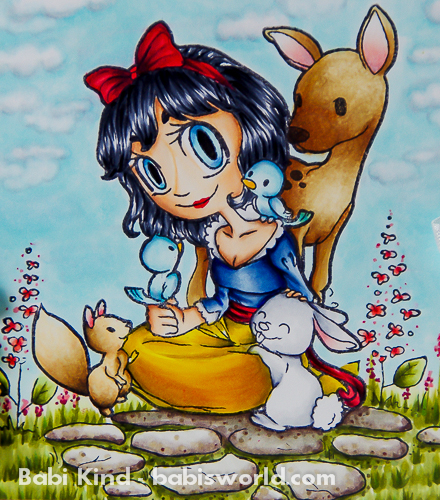 Materiais: Copics; Neenah Paper and DooCraft; Stamps Some Odd Girl Snow White and Magnolia Stamps;Wild Orchid flowers.
Beijocas e até a próxima.