Oi Gente, estou passando na mega master correria de sempre!!! Eu recebi os carimbos da nova coleção de Páscoa da Magnólia e não resisti… tive que dar uma coloridinha. Eu queria fazer algo para Páscoa, então pensei num presentinho barato, mas que fosse super fofo ao mesmo tempo.
Agora é só decorar muitas barrinhas para a Páscoa… Será que vou conseguir?
.
Eis a minha barra de chocolate (amooo chocolate amargo).
E agora decorada com o carimbo Tilda With Egg and Chicken + papeis My Mind Eyes.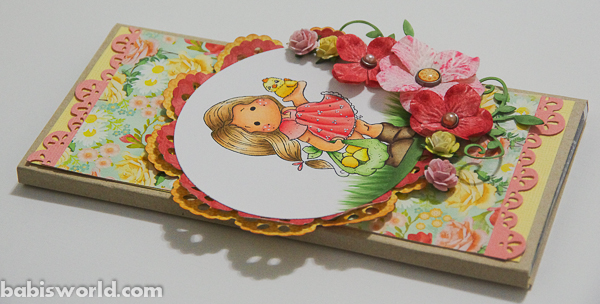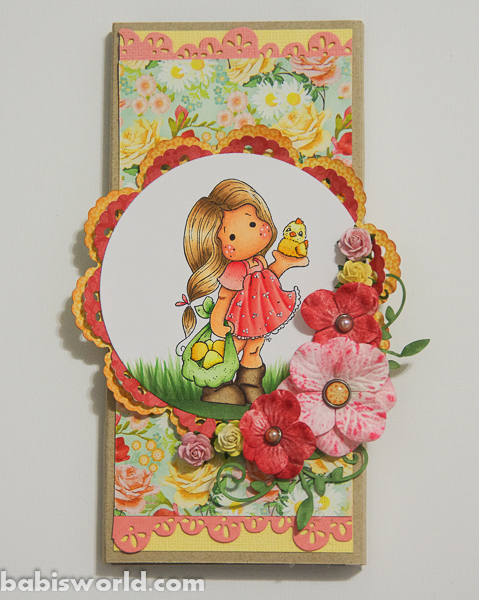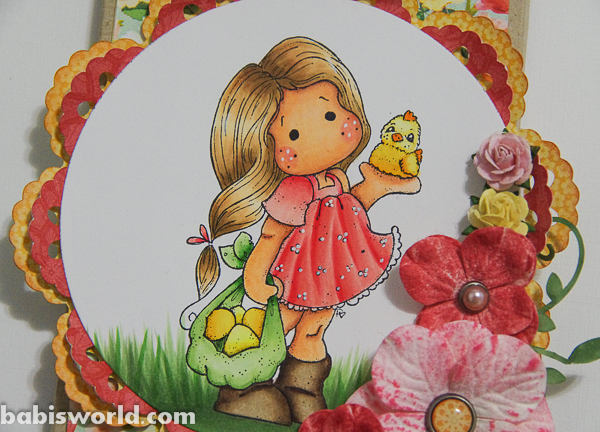 Aqui nos States não tem muito ovo de Páscoa que nem no Brasil, e para falar a verdade eu nunca ví vendendo… Então o jeito é comprar uma barrinha e dar uma caprichada no look. rsss. Fica então a minha dica de presente  para a Páscoa.
Então é isso gente… Beijos e até a próxima!